Hunting for a new SaaS ITSM solution? Make sure you're choosing wisely.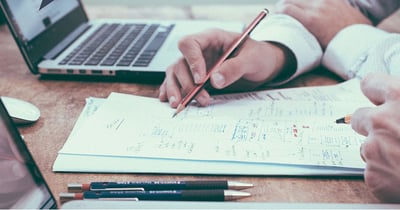 As you are learning more about options in the market, it's key to understand what factors indicate the best possible value. Get all the details about these elements such as:
Platform and data security

Software updates and maintenance windows

Hidden costs and data rights
Download your free copy of our guide to make sure you're asking the right questions and getting the platform you actually need.