In IT service management, security is paramount. It's important that your ITSM solution places the same amount of value in security as you do.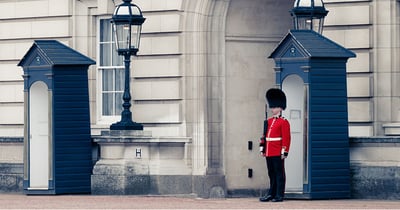 At Vivantio, we place the utmost priority on the security of our users and their data. Learn how we address potential security concerns such as
:
Download your free copy of this guide to learn what industry-leading security measures look like.